Tom's Raritan River Railroad Page
www.RaritanRiver-RR.com
<![if !vml]>

<![endif]>
The RRRR in Movies
Silent Movies made on the Raritan River Railroad
Silent Movies made in South River New Jersey
Silent Movies Made in Sayreville
Silent Movies made in Milltown New Jersey
Table of Contents
Alice Joyce – The Runaway Engine – 1910. 1
The Lost Freight Car – 1911. 1
The Engineer's Daughter - 1912. 1
Wild Beasts at Large or When the Circus Menagerie Broke Loose - 1913. 1
The Call – The Wreck – 1913. 1
Train vs. Car – Parlin - 1913. 1
FourThirteen - Milltown Wreck – Anita Stewart - 1914. 1
Sure Fire Flint – Johnny Hines – 1923. 1
<![if !vml]>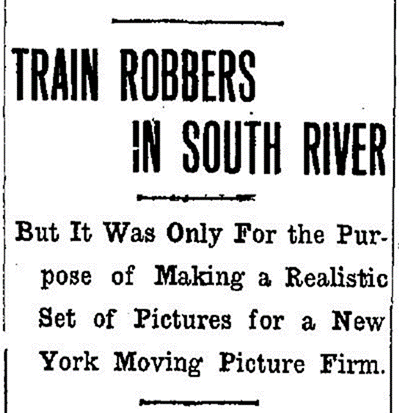 <![endif]>
The Daily Times (New Brunswick, NJ) - Wednesday, November 16, 1910
Discovered references to at least 2 dozen
silent movies made on the RRRR between 1910 and 1923, but I know there were more.

The RRRR didn't run trains on Sundays, so
tracks were available for the entire day

William G. Bumstead, President of RRRR
from 1907-1922, owned a film production studio
in Hudson Heights which he sold in November 1917
<![if !vml]>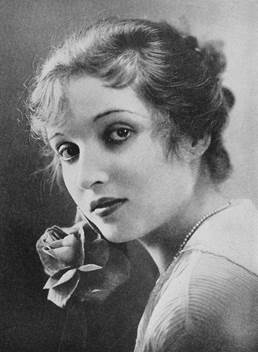 <![endif]>
Alice Joyce
<![if !vml]>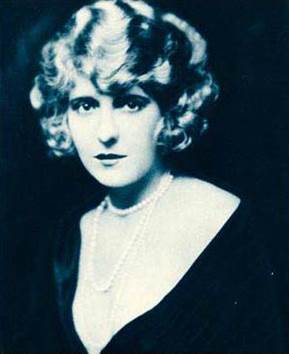 <![endif]>
Pearl White
<![if !vml]>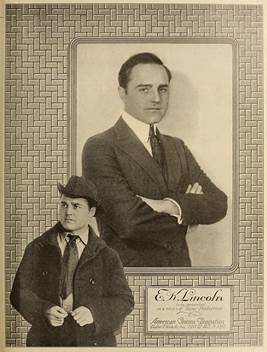 <![endif]>
E. K. Lincoln
<![if !vml]>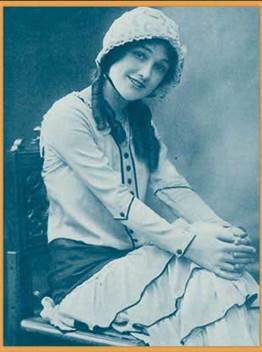 <![endif]>
Bessie Learn
<![if !vml]>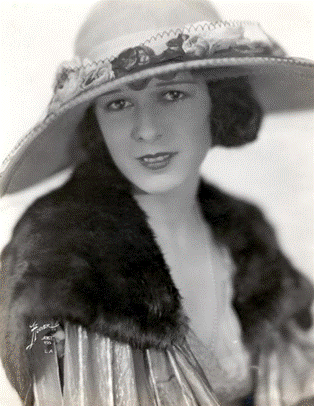 <![endif]>
Anita Stewart
<![if !vml]>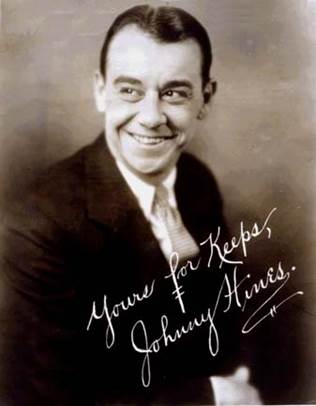 <![endif]>
Johnny Hines
Available on Youtube:
https://www.youtube.com/watch?v=IkewOSsYMLc
From the Desmet Collection, consists of more than 900 films, 2,000 posters, photographs, programs, leaflets, and brochures, as well as the archive of the business run by theatre owner and film distributor Jean Desmet.   Its main focus is on the period 1907-1916, when Desmet worked as a travelling cinema operator and later as a cinema owner and distributor.
In 1957, a year after Desmet's death, the collection came into the possession of the former Dutch Film Museum.  In 2011, the archive were digitized…
<![if !vml]>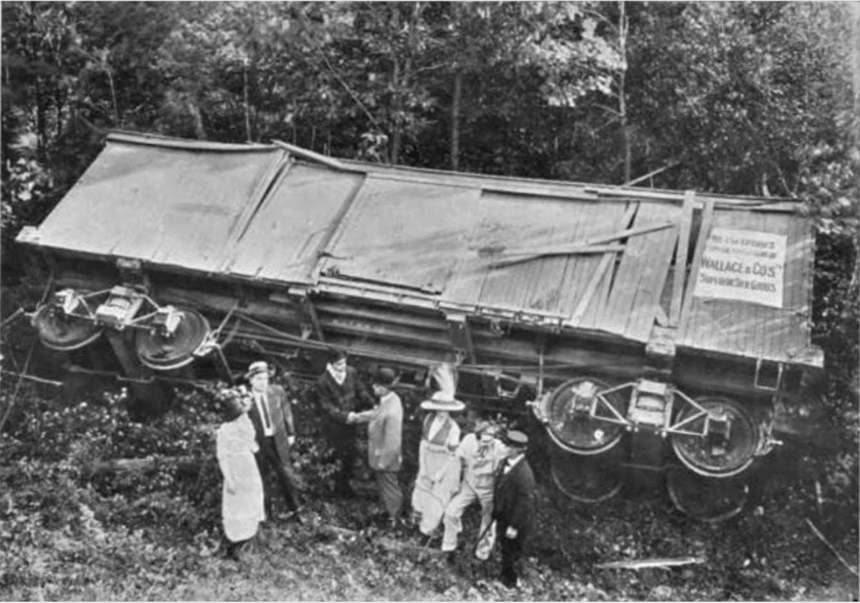 <![endif]>
The lost freight car where a car "disappears" from a train and the conductor gets fired and has to find it…
<![if !vml]>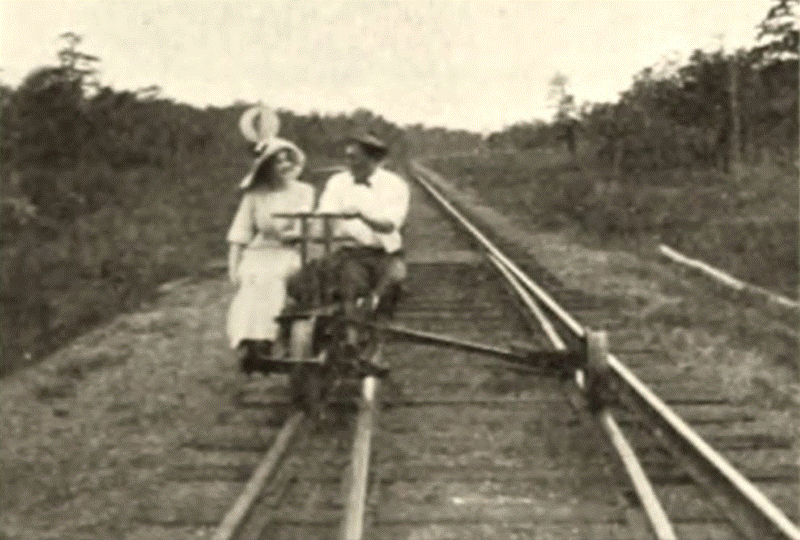 <![endif]>
The Engineers Daughter, a romantic comedy where two people try to elope but the father chases them in a train…
<![if !vml]>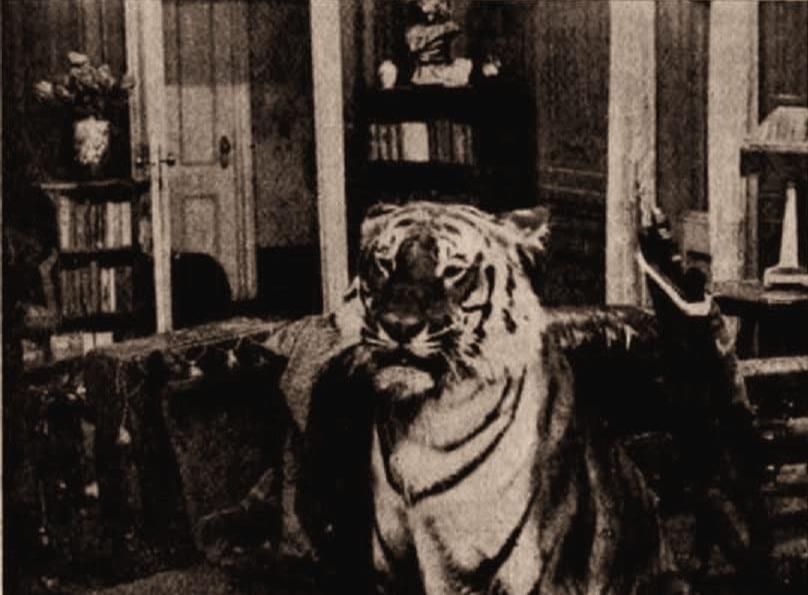 <![endif]>
<![if !vml]>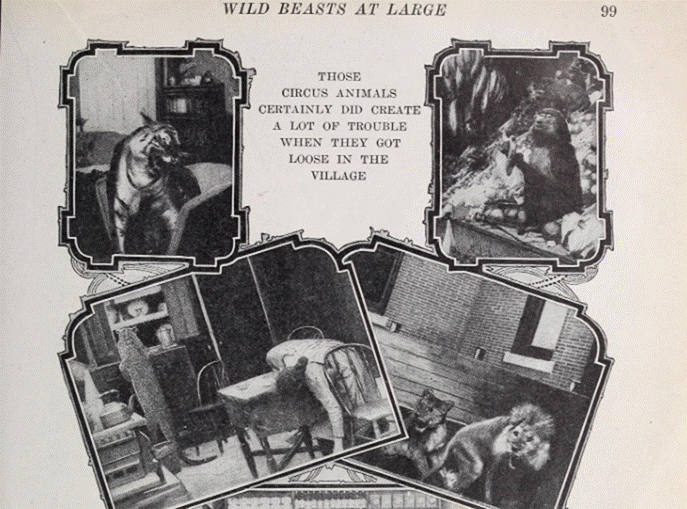 <![endif]>
Wild beasts at large…  a wild animal comedy. Where the animals go into the stores and houses of a small town.  
<![if !vml]>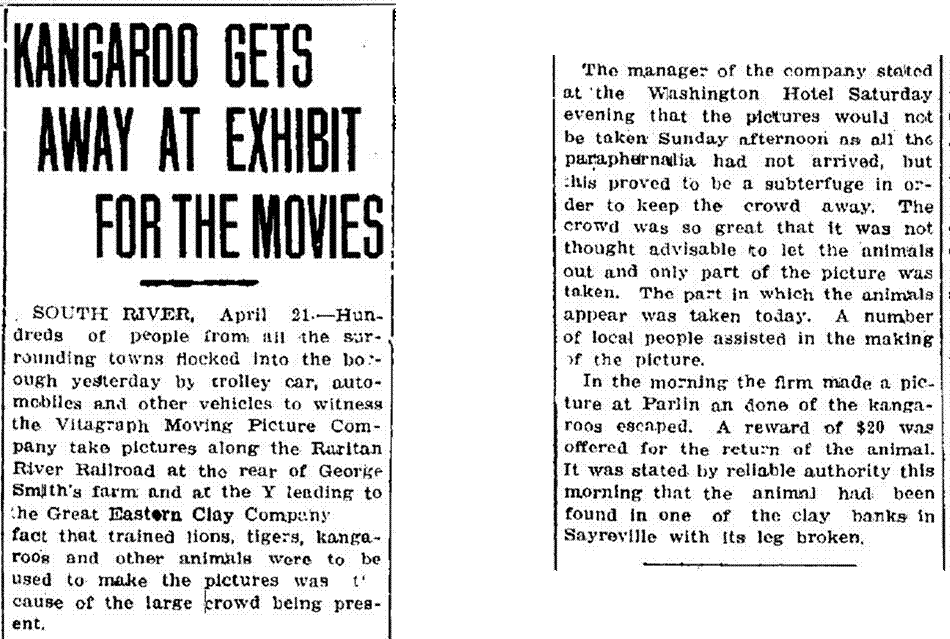 <![endif]>
Apparently, a Kangaroo got away and was found later in Crossmans's sand pit!
<![if !vml]>

<![endif]>
To date, in 1913, the largest train head on wreck was filmed in Sayreville, as two locomotives were set a few miles apart and run into each other at full speed, with camera men all along the ROW to capture all of it.   It was the most expensive crash ever filmed at the time, costing $35,000 – equals almost a million dollars today.      
<![if !vml]>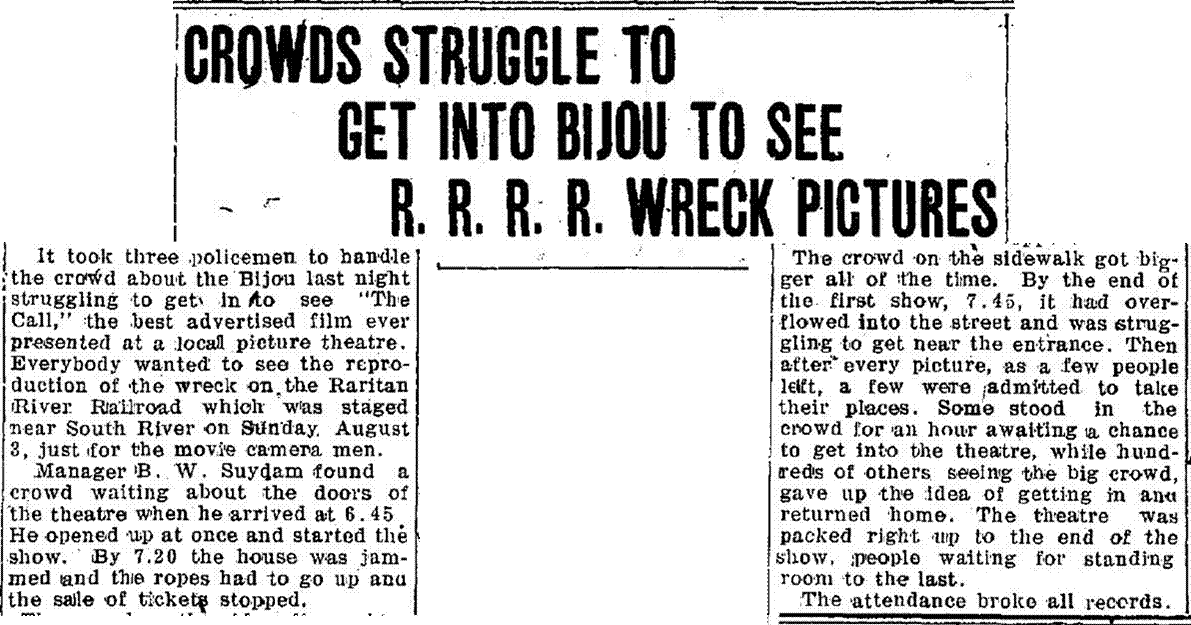 <![endif]>
When it came to the local area, 100s of people showed up, and the police had to be called for crowd control
<![if !vml]>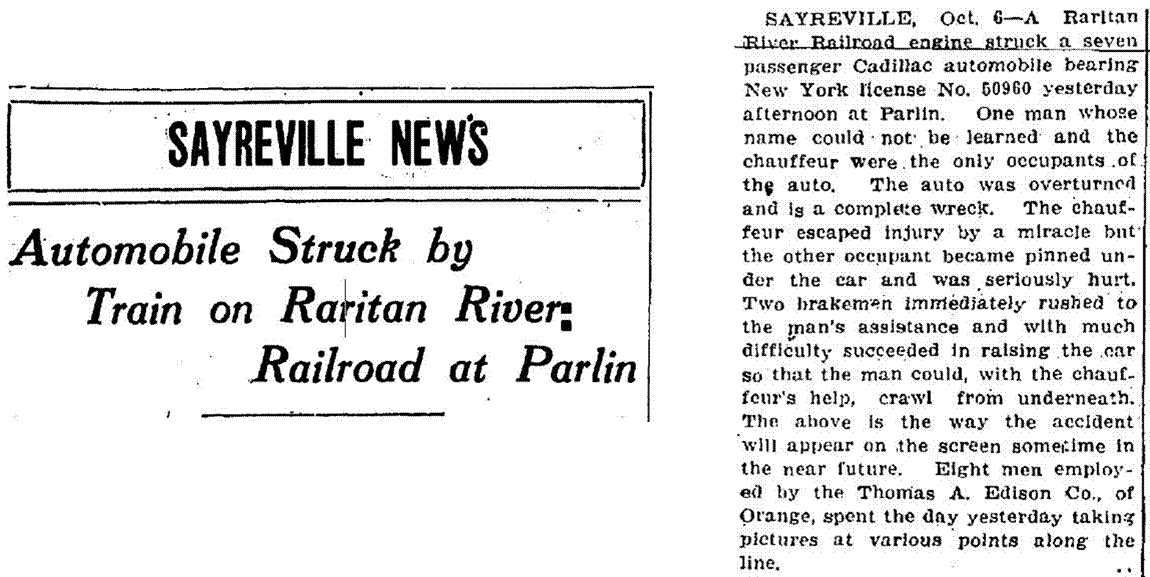 <![endif]>
<![if !vml]>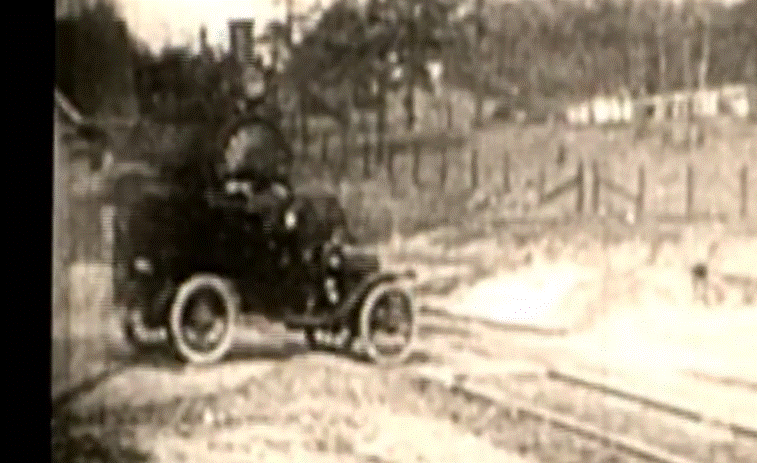 <![endif]>
To download this clip, click here.
http://www.raritanriverrailroad.org/Movies/ParlinWreck-1913.mp4
Here we have a car getting wrecked by a train in Parlin.   I don't know the movie name yet, but someday I will track it down…   That said, I found this clip from 1913, in a movie from 1940 about stunt actors… 
While its only 8 seconds long, it is only one of three movies that I have a copy of that was filmed on the RRRR!
FourThirteen
-
Milltown Wreck

–
Anita Stewart -
1914
<![if !vml]>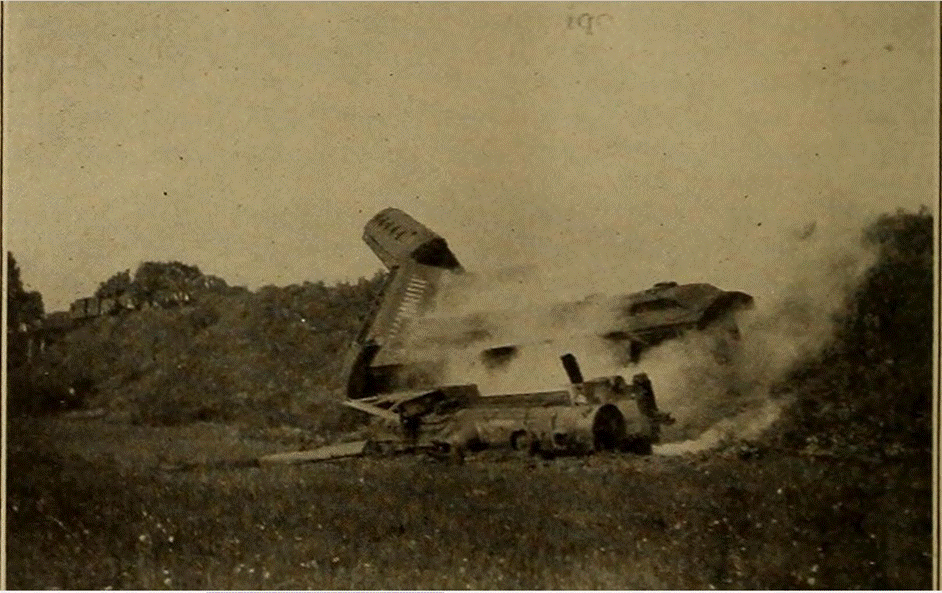 <![endif]>
<![if !vml]>
<![endif]>
Movie about diamond smuggling and secret agents, and was quite a story…
The big reveal is made at the climax at end of the move with a big train crash… as they pull the body from the wreck, and find the smuggler chief was none other than Mr. Hall, Elaine's father, known as agent 413.
<![if !vml]>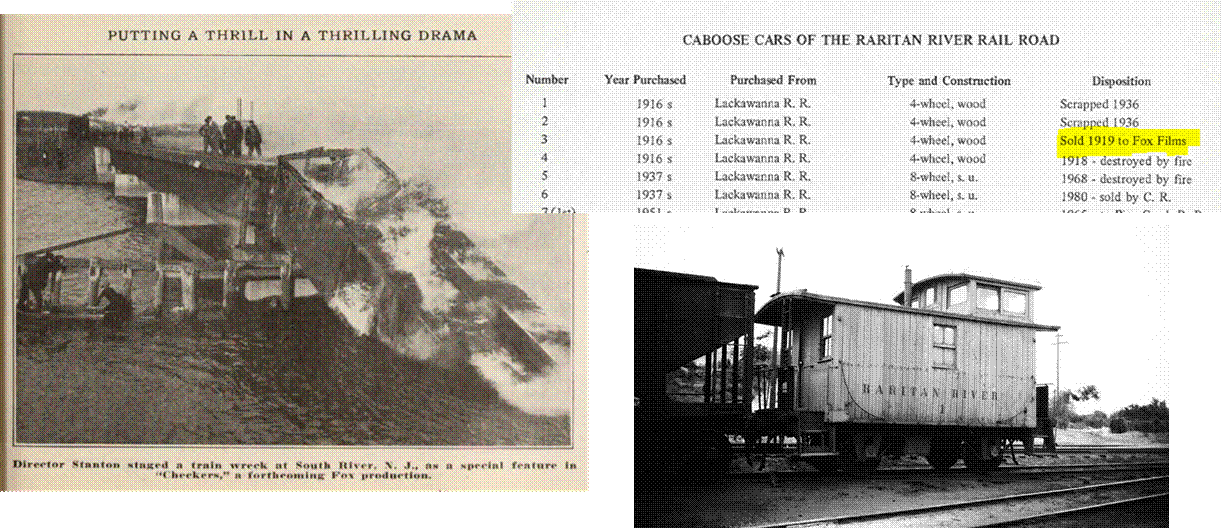 <![endif]>
<![if !vml]>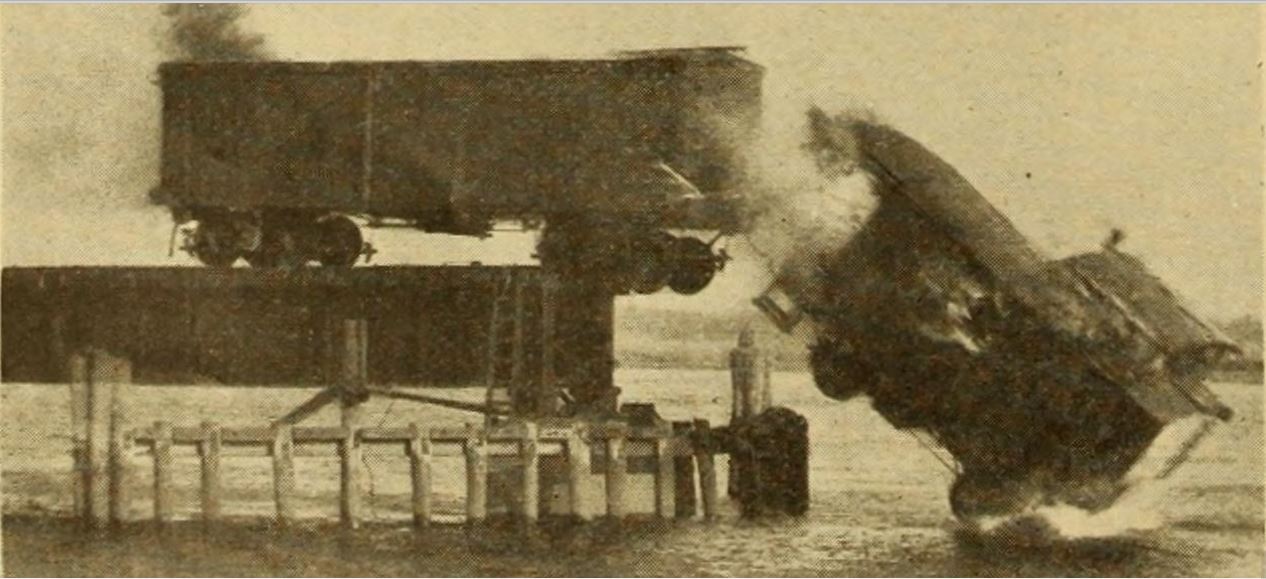 <![endif]>
Flaming Caboose – SR Bridge - 1919
In rails up the Raritan, we see that Caboose No. 3 was sold to Fox Films, this would have been for the movie Checkers, where the caboose and a boxcar…
… are set aflame and sent down into the river off of the South River Swing Bridge!  
<![if !vml]>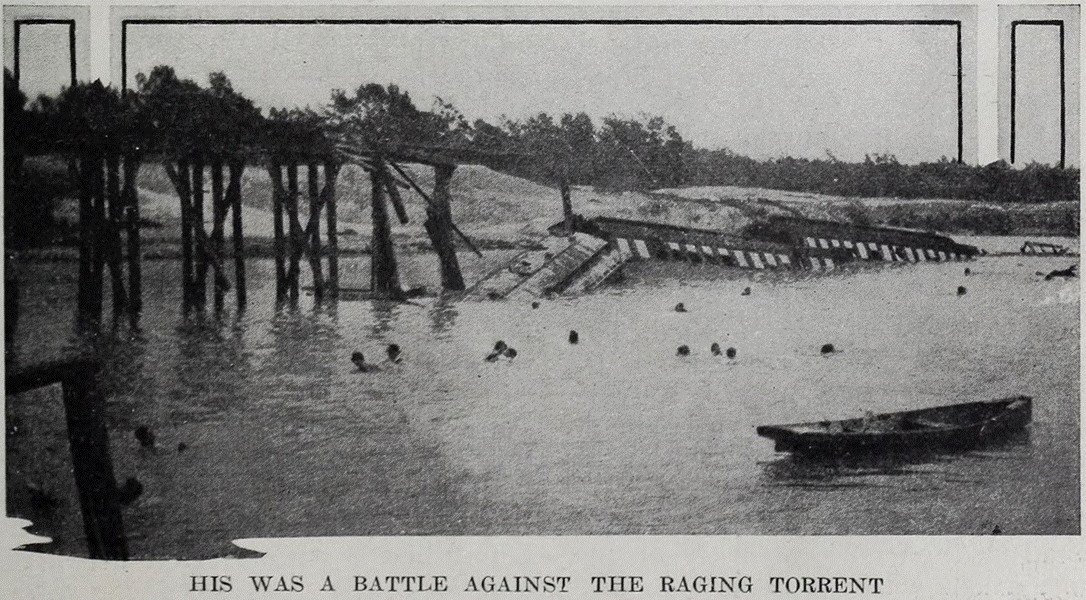 <![endif]>
The Juggernaut was filmed in 1915, which we will see shortly, where the train goes off a trestle into Ducks Nest pond in Sayreville.  
New York Newspapers described the movie as "one of the most tremendous, expensive and sensational bit of action that was ever snapped by a motion picture camera", in referring to the railroad wreck that forms the climax of this 5 reel movie.
It was also one of the first movies to be released directly to the movies houses, and not resold through a 3rd party distributer controlled by Edison's Monopoly.
While this wasn't the first wreck of a train seen in a silent film, it was one of the first to look so real, especially with the crash and plunge off the bridge.   The next scene showed actors in the water, truly swimming for their lives.   It would later be revealed that this was a bit too realistic, as five actors narrowly escaped drowning during filming, as they were getting hypothermia in the 60 degree waters, and one was cramping up and unable to swim.     Parts of this actually made it into the production film.
Anita Stewart and Earle Williams were already established actors, and their reputations only got better after this movie.
The wreck cost almost $25,000 in 1915 dollars, which would equal about $645,000 in 2020 dollars. 
The cinematography was revolutionary for the time, as Motography magazine, in 1915, reported that the Juggernaut was "one of the biggest sensations ever offered in pictures."  "Photographed in such a way as to make one feel that he is at one end of a high trestle, the spectator sees rushing towards him a passenger train…"   Building to this point there was suspense, close ups, flash backs, all being worked up to the point where a person attempts to conjecture what is going to happen as the train reaches the defective bridge.  
As a package, the movie was a total block buster.  In many cases, movie houses had to re-rent the film, as public demand would not subside. 
Another interesting thing about the film, was the fact that it was 5 reels, or about an hour long.  At the time, the Edison Trust forced films to be 1-2 reels, expecting that the public had no interest or attention span for movies longer than 10 or 20 minutes.   The Juggernaut broke that concept completely.
The Juggernaut was shown, not only all across the United States, but also made its way to Scotland in early 1916.  This is significant, since WW1 had already started in Europe in 1914, and shipments of unnecessary things like movies were going to be very rare.  With the torpedo sinking of the RMS Lusitania in May of 1915 pretty much stopped all non-essential trans-Atlantic traffic.  This just goes to show that somebody seriously risked their life carrying this movie to a War Zone.
And, this movie was one of the very few movies to be re-released to theaters, in 1920. 
This wreck scene is available on YouTube (2021):
https://youtu.be/MWFBcExPEfc?t=69
<![if !vml]>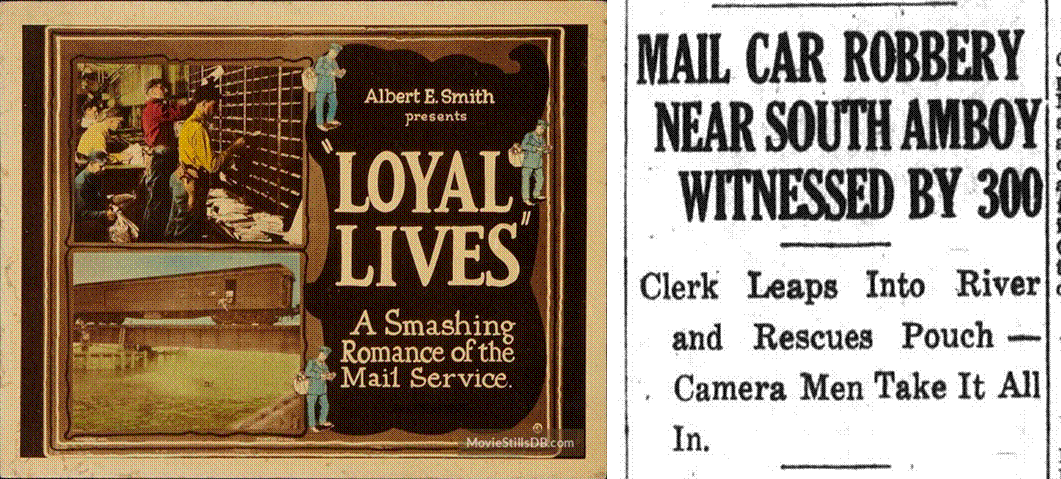 <![endif]>
<![if !vml]>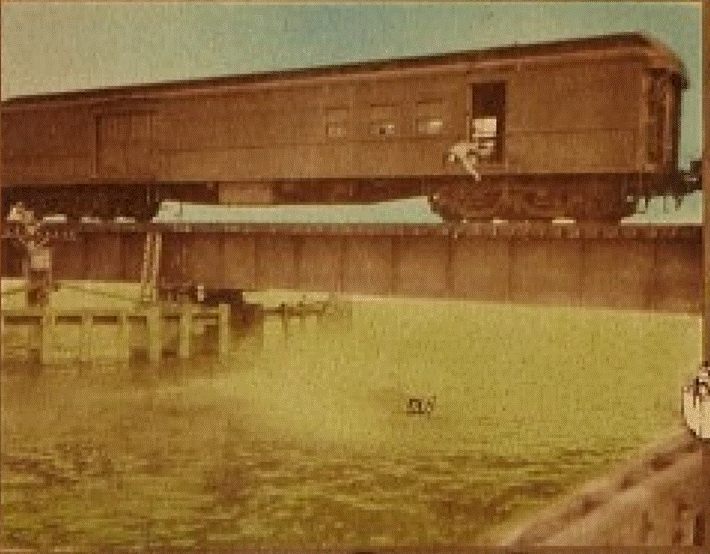 <![endif]>
Another film that uses the RRRR's South River Swing Bridge
<![if !vml]>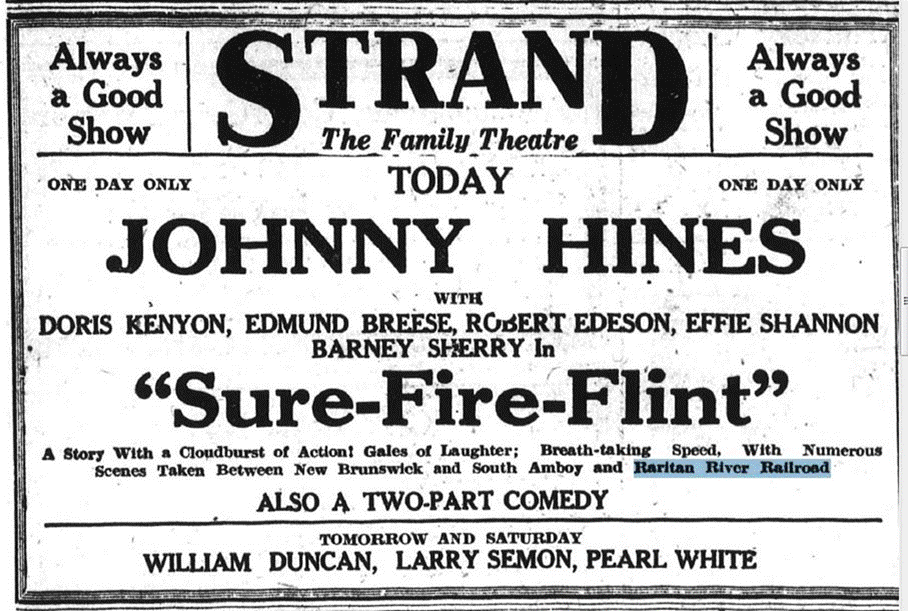 <![endif]>
<![if !vml]>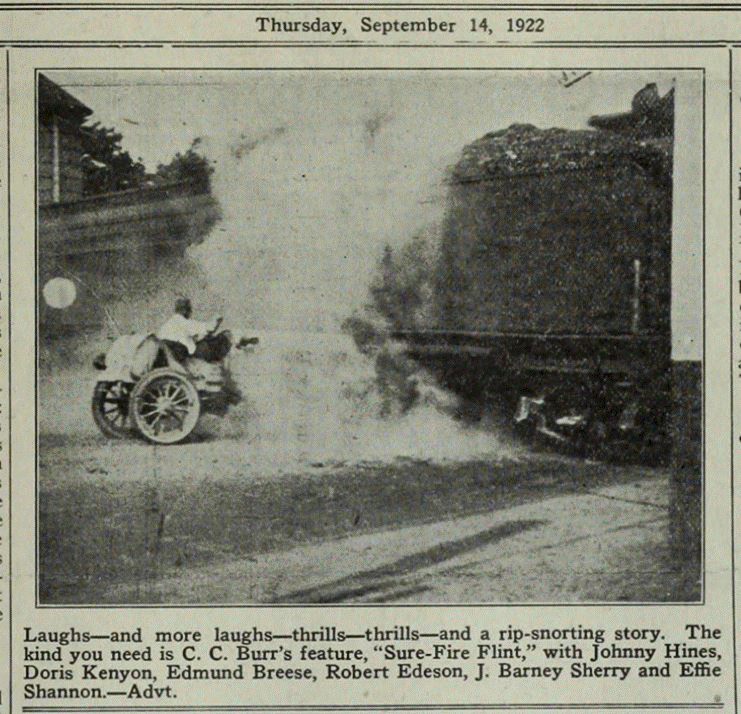 <![endif]>
This looks like the Washington Ave crossing in Parlin, with the RRRR Water Tower off to the right
<![if !vml]>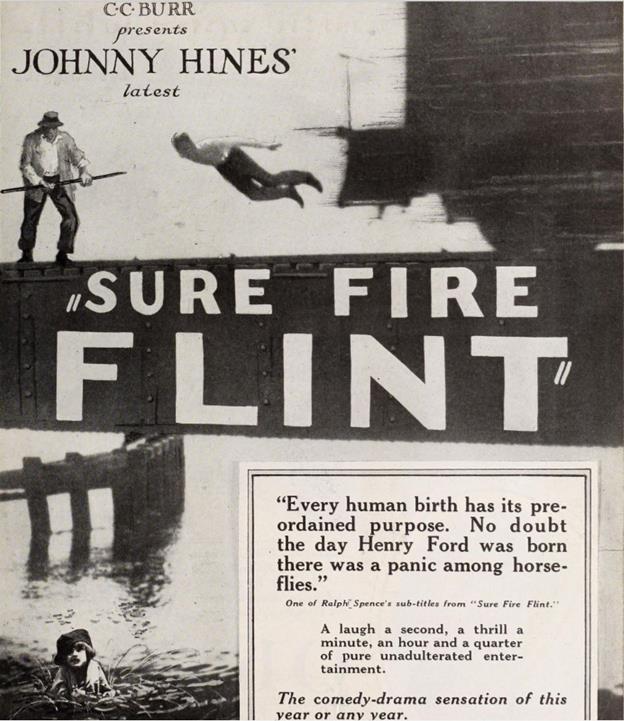 <![endif]>
And off course, we see yet another movie made on the South River Swing Bridge!
If anyone has more info on any of the movies that were made on the RRRR, please don't hesitate to let us know!
Questions? Comments?