Tomís Raritan River Railroad Page
www.RaritanRiver-RR.com
<![if !vml]>

<![endif]>
Forgotten History
of the
Raritan River Railroad
Forgotten traces of the RRRR as seen in aerial maps from the late 1920s
Version 1.0
03/28/2008
Stevens Ave Shops late 1920s as compared to 2002
<![if !vml]>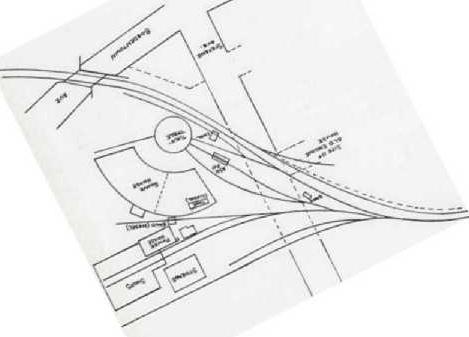 <![endif]>
Map of the shops and roundhouse from Rails up the Raritan
<![if !vml]>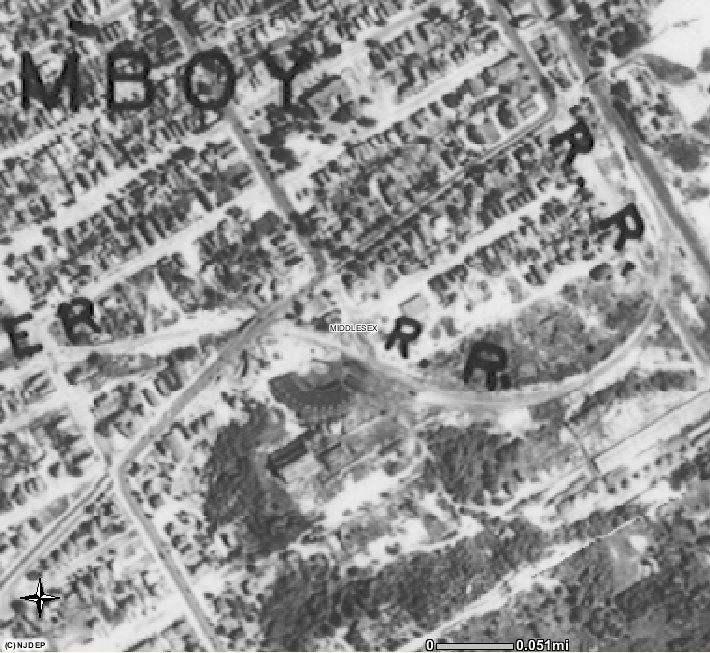 <![endif]>
Aerial Photograph from 1930?
<![if !vml]>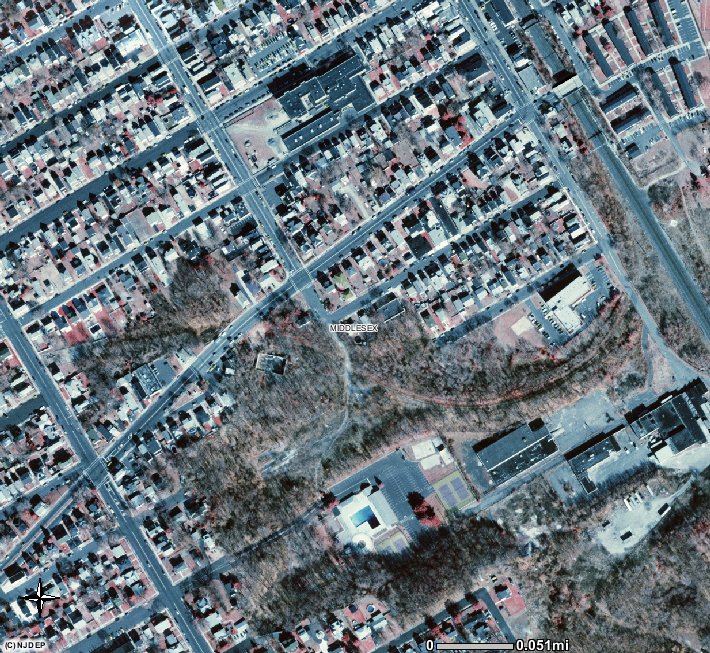 <![endif]>
Aerial photograph from 2002
Interesting notes include a single car on the interchange track with the CNJ.† This could possibly be a passenger combine car, as the Raritan River Railroad was still moving passengers in 1930.
Questions? Comments?
Here is an entire forum dedicated to discussions of the RRRR!
www.railroad-line.com/forum/forum.asp?forum_id=2